No walking, but the same authenticity! Over one day, let your local guide transport you to the life of the mountain tribes.
Private trekking
Do you want to discover life in the hill tribes of Thailand, without taking part in a hike? Or do you have young children and cannot walk great distances?
Our 1-day program takes you to the same Karen villages as during our more classic treks, but directly by car!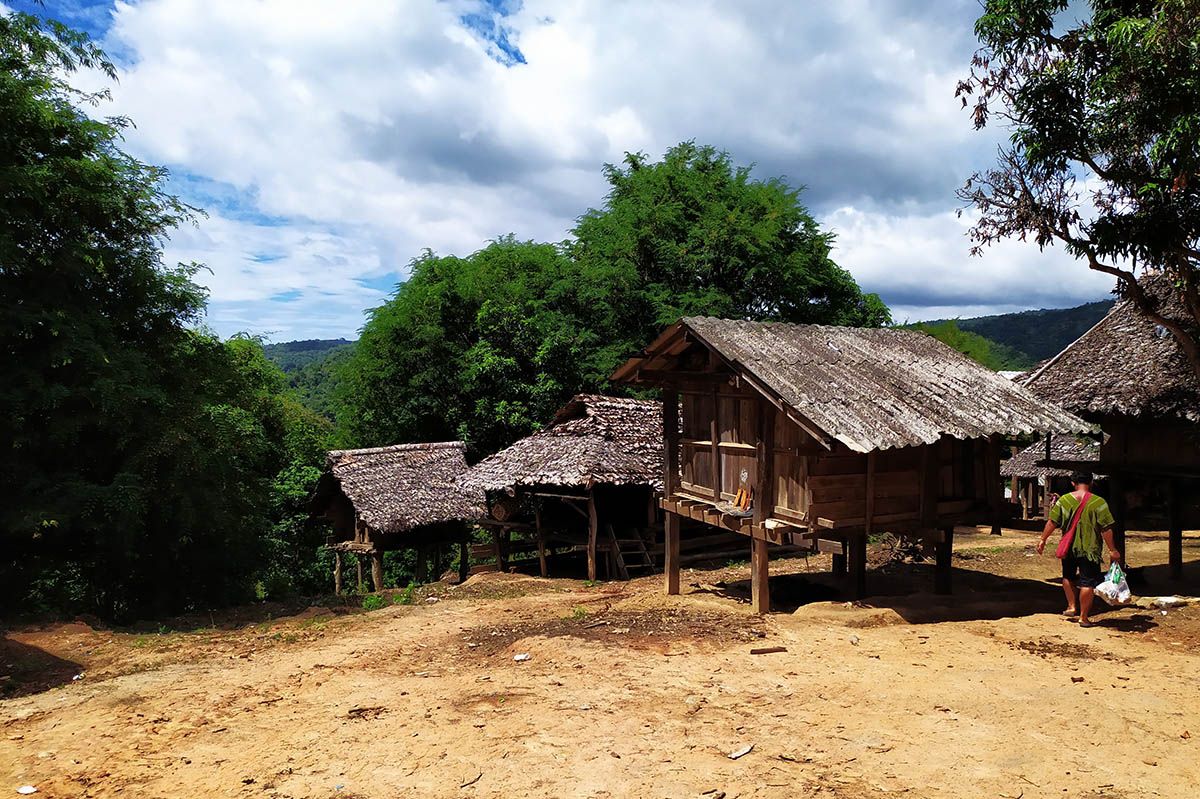 During your day, you will discover the
real life of the Karen hill tribes who live in Doi Inthanon
, the highest mountain in Thailand, and feed themselves thanks to local agriculture. It is moreover at their place that one comes
to see the famous rice fields with levels so magnificent that one meets in Thailand!
If we are in the rainy season, you can also visit them! If not, you will in any case have the pleasure of eating organic rice from their own fields during lunch.
You will also discover
thanks to your guide the history of this tribe,
part of which still lives in Burma, and will even learn that between them, there are several sub-groups of Karen: the whites, the reds, blacks... each with their own language!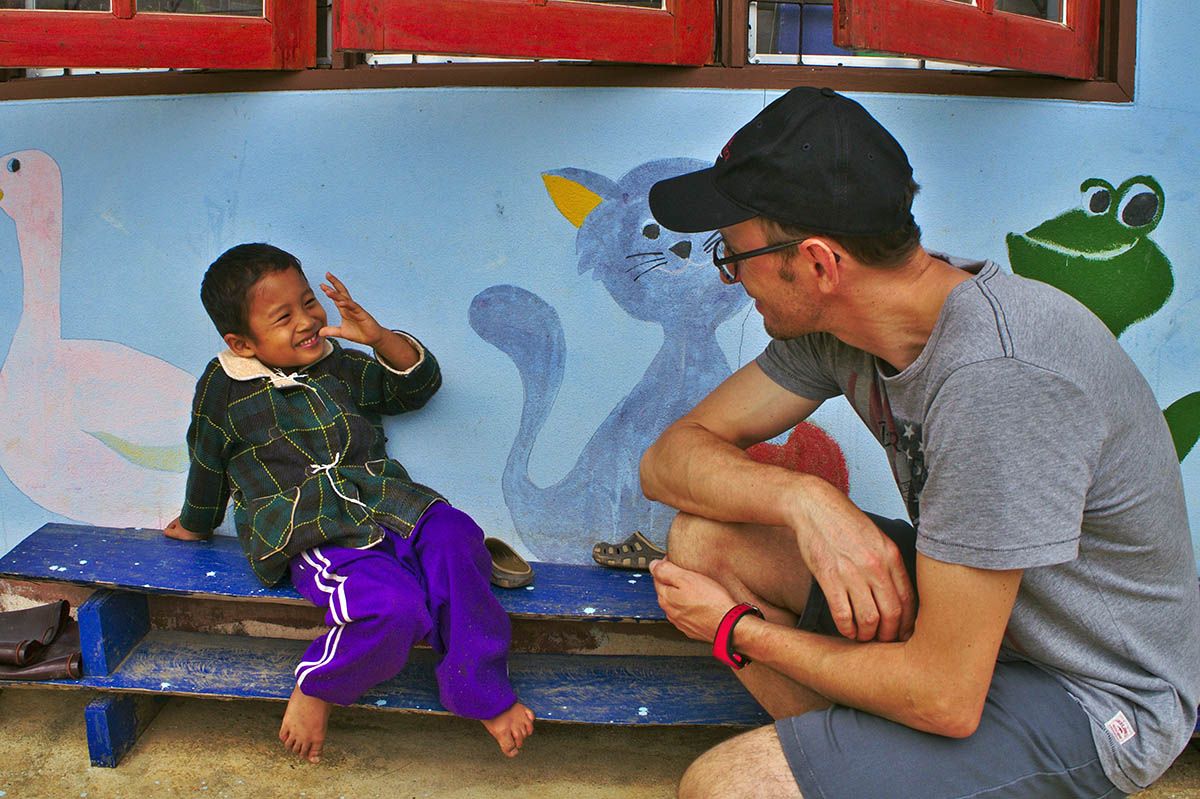 In addition to discovering their village, with its architecture, customs and agriculture, you can also
try your hand at making wicker baskets,
which they use a lot, or why by
cooking some local delicacies!
Your guide will also take you by car to visit some
pretty viewpoints of the nearby mountains,
and a small Royal Agricultural Project, where local farmers come to stock up on plants, before visiting a pretty waterfall.
If you wish, you can try your hand at bamboo rafting during an easy descent for 30 minutes on the way back to your hotel.
The program of Discovery of a Karen tribe village
Day 1
Departure from your hotel in Chiang Mai between 8:00 a.m. and 8:30 a.m.
Drive to Inthanon Mountain
Stop at a local market to visit; possible coffee break
Arrival in the Karen village
Discovery of the village, explanations on the life of the Karen by your local guide
Discovery and tasting of a 100% local meal, including organic rice grown on site
Observation and explanation of field work, making wicker baskets
By car, you can visit a nice viewpoint on the mountain
During the rainy season, possibility to visit nearby terraced rice fields
Visit to a waterfall and a small Royal Agricultural Project
Departure at the end of the day towards Chiang Mai
Possibility of doing 30 min of bamboo rafting on the way back (+100 thb / pers)
Return around 5:30 p.m. to your hotel
Gallery
Programs:
1 day
|
2 days 1 night
|
3 days 2 nights
|
all trekkings