Are you coming in Thailand with many people, and would like to enjoy a trekking all together?
We can organize for you an eco-trekking with guides for 1, 2 or 3 days, even more!
We work with our own guides, so we are completely free to create the perfect trekking suiting your needs.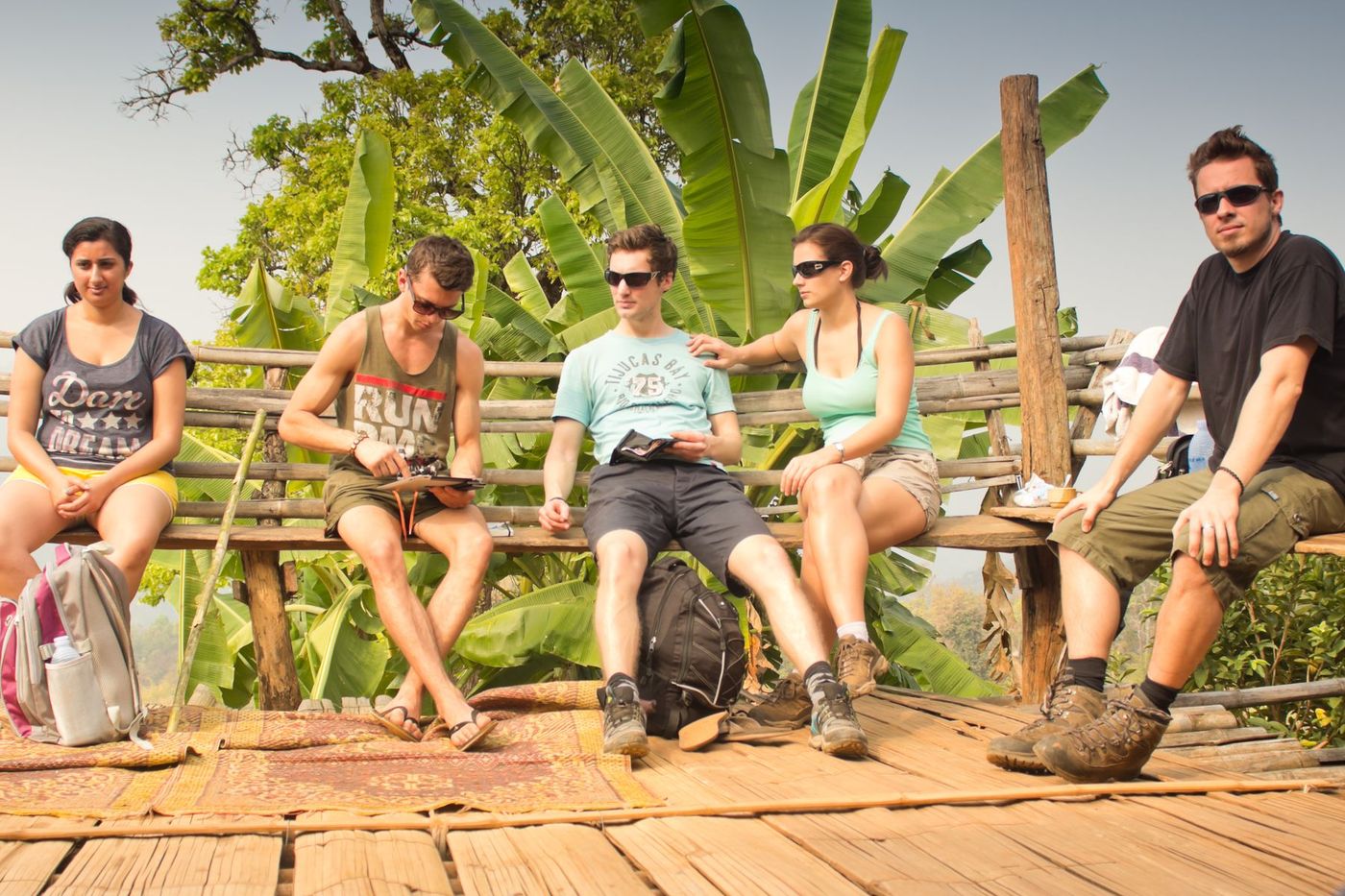 We al have 7 to 10 days trekking program, with survival night, night in a cave, in the jungle…
Contact us right now by the form below, or by Facebook Messenger.