Only walking for 2 days 1 night, for the walking lovers and athletes
Join-group trekking
On the first day, the van will be waiting for you in front of your hotel between 9am and 9.30am. After a comfortable ride of less than an hour and a half through the countryside,
he will drop you at the gates of the jungle, where your hike will begin.
But above all, a solid lunch to give you strength! Once out of the car,
you will enjoy a picnic in the countryside,
with
the birds singing for the background.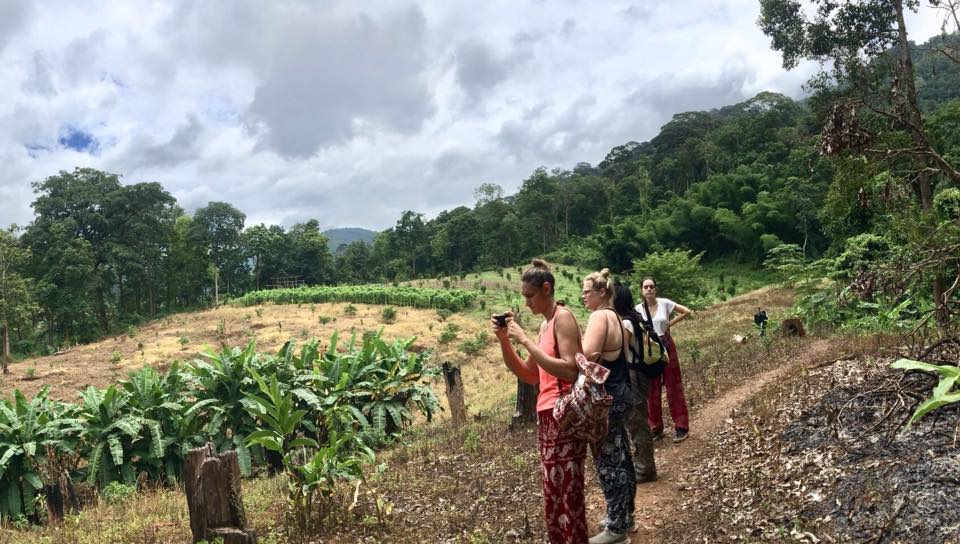 After a short break to digest, you will leave for three hours of walking through the rainforest. A lush jungle that is home to many animal and plant species, one of the most beautiful preserved places of Thailand. To recover from your efforts and your emotions,
a camp of bamboo huts will welcome you at nightfall.
You will enjoy a delicious dinner and spend a memorable evening among the trees, surrounded by your fellow adventurers. For those who will not be tired, many fun activities are planned! After a peaceful
night in the calm of this natural space
and a good breakfast facing the virgin forest, the hike will resume! Four hours of trekking through landscapes of rare beauty. The reward is waiting for you at the end of the road:
a splendid waterfall where you will be able to swim and relax after the sport.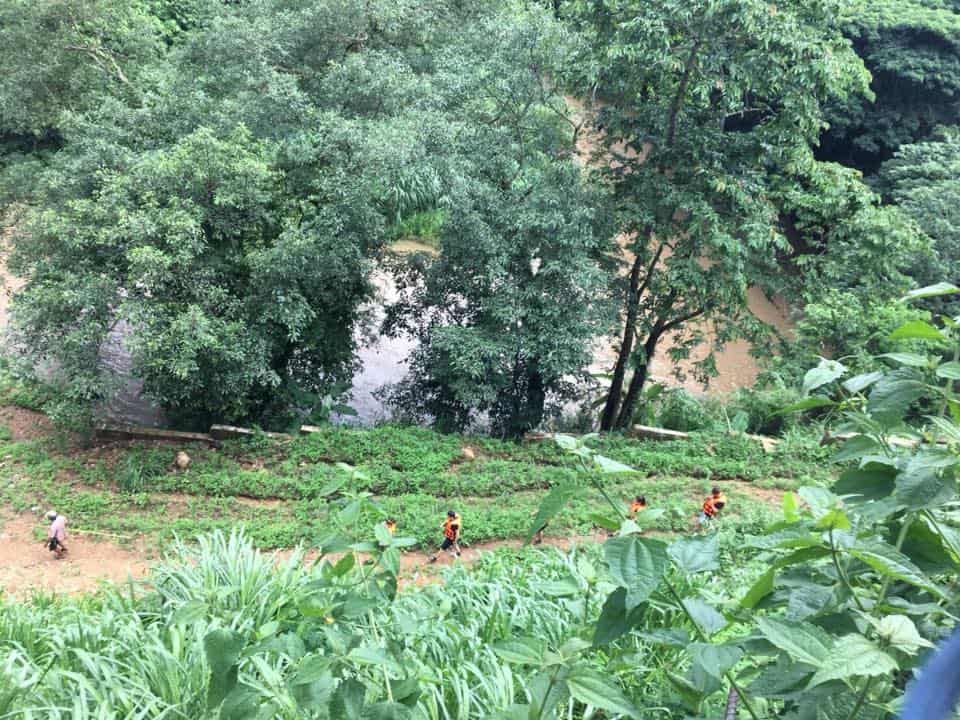 The highlight of the visit is a
beautiful cave in the heart of nature.
You will discover splendid millennial galleries inhabited by harmless bats. Emotions guaranteed! On the bus that will take you back to Chiang Mai at 5.30pm, you will be able to remember the images of these two unforgettable days in the heart of a wild and authentic territory!
The program of Trekking 2 days only walking
Day 1
Pick-up at your accomodatino between 9.00 - 9.30am
Drive 1.15h to the trekking start location
Trekking in the jungle trail
Lunch at the waterfall
Relax and swim
Trekking in the jungle
Dinner and overnight at the bamboo hut
Day 2
Wake up and breakfast
Start trekking through the jungle
Lunch and break at the waterfall
Trekking back
Return to Chiang Mai between 5.00 - 5.30pm
Gallery